Wanna learn how to play your favorite songs on guitar?
Hi,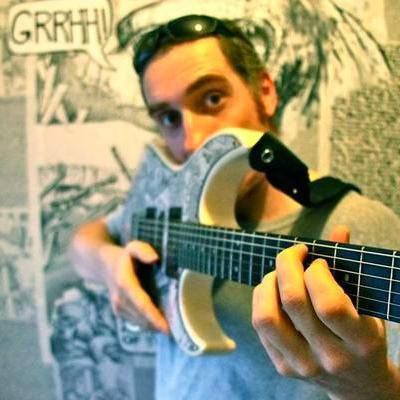 I'm Alex, a professional composer and guitarist living in Tokyo Japan. I have a lot of experience teaching guitar students from beginners to advanced players.
And I know the problems that beginners face and how to avoid them. Have you had any of these problems?
I started playing guitar but I don't know what to play or practice
Playing chords is so hard. My fingers are killing me
I'm getting frustrated by my lack of progress
I just want to play my favorite songs on guitar now, not in 10 years when I am "good enough"
If you have had any of those problems then don't worry, I can help. Just sign up to this completely free course and I will show you a simple guitar hack which will allow you to do the following:
1) Allow you to play a simplified version of any song you want to play
2) Be able to play songs now until you master basic chords
3) Learn how pros play rock and blues in way less time
If you are interested then sign up for this free course below!